Choosing Christ-like
Manhood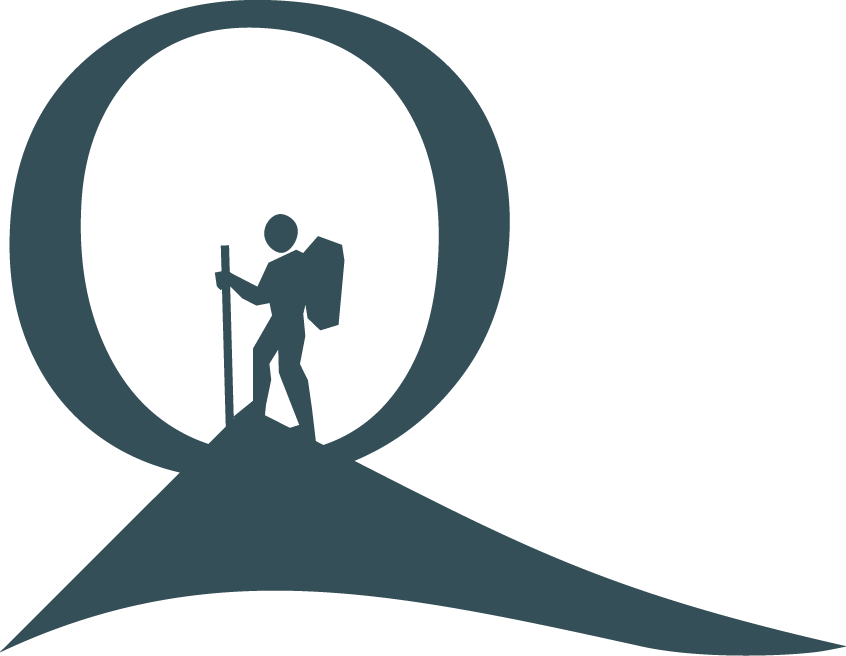 4-week Summer program for young men
Young men Age 14-17
Location: Big Sandy, TX
The primary purpose of Quest is to inspire young men to choose Christ-like manhood. Each aspect of the activities and program schedule is purposefully designed to reinforce this goal. Quest staff strives to teach students the various aspects of Christ-like manhood through Biblical preaching, useful life skills, sports and recreation, and shared hardships that will equip and encourage them to embrace Biblical manhood in a culture that rejects it.
The schedule at Quest is designed to give students a sense of structure and to enable them to learn many essential lifestyle lessons. Daily PT, personal devotions, and the cleaning of living spaces teach students about personal discipline, self-control, and attention to detail. Practical classes help them learn valuable skills and practice punctuality. Finally, a healthy dose of sports and recreation keeps every day engaging and fills out the packed daily schedule.
 "I hope I shall possess firmness and virtue enough to maintain what I consider the most enviable of all titles, the character of an honest man."
– George Washington
 "What is the use of living, if it be not to strive for noble causes and to make this muddled world a better place for those who will live in it after we are gone?"
– Winston Churchill
 "The most critical need of the church at this moment is men, bold men, free men. The church must seek, in prayer and much humility, the coming again of men made of the stuff of which prophets and martyrs are made."
– A. W. Tozer
The classes at Quest are intended to give young men basic proficiency in various life skills such as basic auto repair, home maintenance,  first aid, financial literacy, and more. There is some variety in what we teach from year to year as the availability of each class depends on our instructors' schedules.
Quest was a great experience for our son, strengthening his walk with the Lord and helping clarify his calling and purpose in life as a son of God. He was encouraged and strengthened spiritually, mentally/emotionally, and physically. The practical skills and daily disciplines are a tremendous benefit to be capable for service in life to our family, within the body of Christ and to our community.
We learned what pleases God and to keep our focus on God, and a lot about living for the Lord – not just wearing the title "Christian," but actually having good fruit in our walk with the Lord… God has used [Quest] to work in my life, and I highly recommend it to anyone and everyone who's willing to come.
Victor, Florida – Student
We like the mix of adventure, skill-building, transitioning from boyhood to manhood all through the lens of a strong Christian faith. And we like that it's a full month allowing plenty of time for change and growth.
 Paul and Polly, North Dakota – Parents
Quest has taught me how to live as a Christ-like young man, and most importantly what that looks like in someone's life through the example that was given to me.
Apply
Complete the form below to begin. Once you submit it, you will receive an email with the links to three additional forms that you will need to complete and a link to pay the application fee online.
Received
You will receive an application confirmation once we have verified that you have adequately completed each step in the application process. Please give us 3 weeks to process your application and follow up with you.
Acceptance
We will notify you of your acceptance status by email. The acceptance packet will include specific information regarding payment schedules, preparation and a packing list, and transportation details.
Cost & Payment
For a detailed cost breakdown and information regarding available discounts, visit the payment page.
Transportation
We provide transportation from the Dallas/Fort Worth Airport and the Dallas Love Field Airport. Please do not make travel arrangements until you have been notified of acceptance. The acceptance packet will include specific information regarding travel dates and times.
Step 2:
Student Questionnaire
Step 3:
Parent Questionnaire
The application will be available in January.